selected clients and partners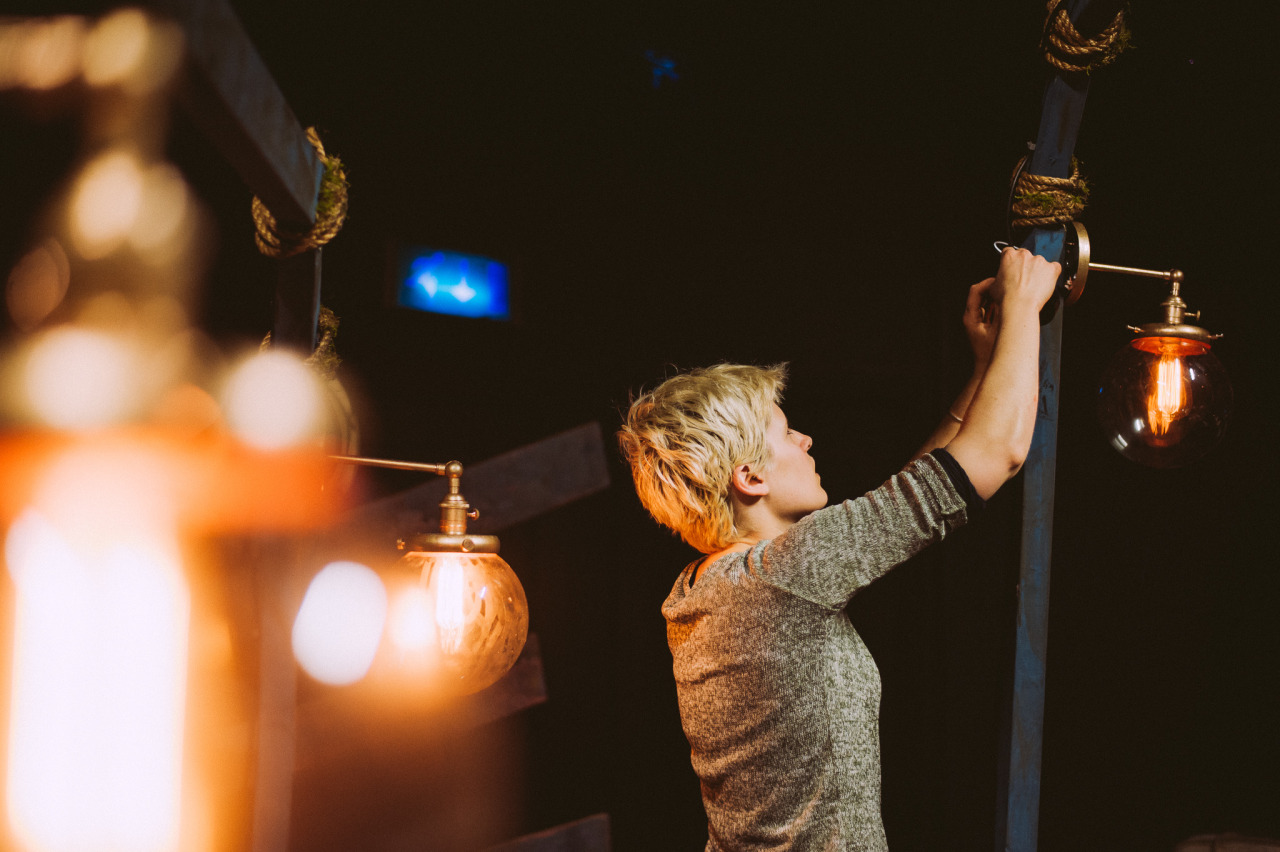 Anna Driftmier, Scenographer -
New York
Sitting down with nuanced last year to rework my website and professional profile was one of the best choices I could have made. As a theatre and production designer visual documentation and its display are pivotal to my work.
Their help with clarifying my content by prioritizing show images, reviews, and my connection to apps such as Instagram has been amazing. My website has been regularly praised for its ease in accessing information and examples of my recent work. On a professional level it has been vital in establishing my name and my work in my recent move to New York City.
I have progressed from working within the fringe theatre scene in London to regularly working on off-Broadway in New York. On a personal level I have found that my online presence has been a great way of curating my public profile and re-enforcing confidence in my work.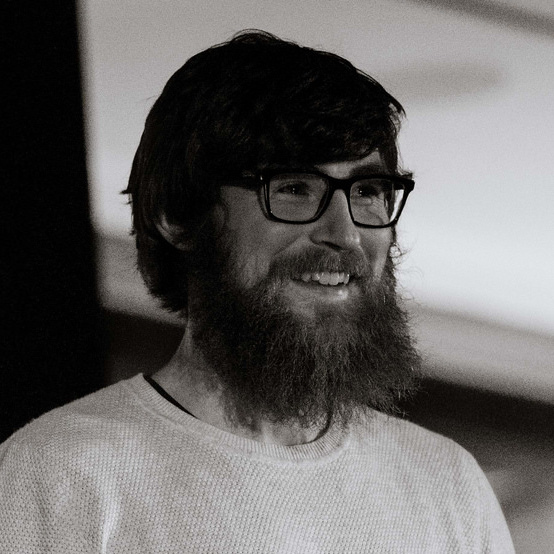 Paul Campbell,
Founder of Tito -
Dublin
As someone who started an online business with stereotypical credentials, I often find myself lacking the perspective to effectively promote diversity and inclusivity, rather than just paying lip service. Natalie's experience, guidance and instincts help me to see problems through a clearer lens, discovering insights and ways to improve everywhere from blog posts, marketing material and UI affordances.
Wanting to be the change I want to see in the world can often lead to conclusions that are unintentionally exclusionary. The uniqueness of nuanced and their advice is right there in the name. It helps to clarify the grey areas around sensitive issues like race, gender and age diversity: the nuances that are all around us, but easily missed. In a way that feels like we're tracing a course toward making a real, positive difference for my product, for my team and, ultimately for the broader community.
I'm excited about moving forward and having the support of nuanced to go to when negotiating the challenges of being actively inclusive. I'm hoping that with this support, we will be able to create an inclusive culture from an early stage, to weave best practice into our product, and to be a force for good for both our customers, and our customers' customers.
Abadesi Osunsade, Founder of Hustle Crew - London
I started working with the nuanced team last summer as I was exploring the different ways I could leverage my career experiences to tackle the diversity-in-tech problem. Working alongside nuanced last July and August was the perfect incubation period for what would become my career advancement community, Hustle Crew. nuanced played an integral role in the early stages from concept to creative direction and web execution.
I found Natalie's work to often lie perfectly at the intersection of data and design, which was particularly valuable for me targeting an aesthetic-driven millennial demographic. Our data-driven approach, using a series of offline workshops to design a more scaleable online solution, meant that we had engagement from the moment we launched the product at the beginning of September.
Shortly after launch we were accepted into The Family incubator's first London cohort. It was really helpful for me to cultivate my startup mission and milestones with effective frameworks nuanced has used before e.g. the lean startup and agile methodologies. Many of the principles nuanced employed in our eight-week sprint I return to today and so I would not hesitate to recommend them.